Southern JusticeExperience
Join us Jan. 20th – 21st, 2022
The Southern Justice Experience is a 2-day journey

designed to engage

pastors and business leaders in the OneRace

transformational model

.
The Southern Justice Experience
We are inviting pastors and leaders on a trip to facilitate intimate times of fellowship, prayer, and equipping. Our goal is to help participants experience the weightiness of America's racial history. We hope that this experience will help others to know the story, and in turn own and change the story for generations to come.
Our objectives are to:
Know the story of Americas racial history

Know the story of the American Church

Foster an environment where learning, healing, and building is possible

Encourage conversation and relationship building w/ other like hearted leaders

Facilitate times of worship, prayer, and sharing

Invite leaders to be apart of changing the story for the next generation
Lodging will be at the Embassy Suites in downtown Montgomery.  
Our trip will include:
16th Street Baptist Church: The location of the 1963 bombing killing 4 little girls and injuring dozens more. 
Birmingham Center for Civil and Human Rights: Where we will visit Dr. King's jail cell and read a portion of "Letter From a Birmingham Jail" as a group. 
The Edmund Pettus Bridge in Selma, AL reflecting on "Bloody Sunday."
National Peace and Justice Memorial and Legacy Museum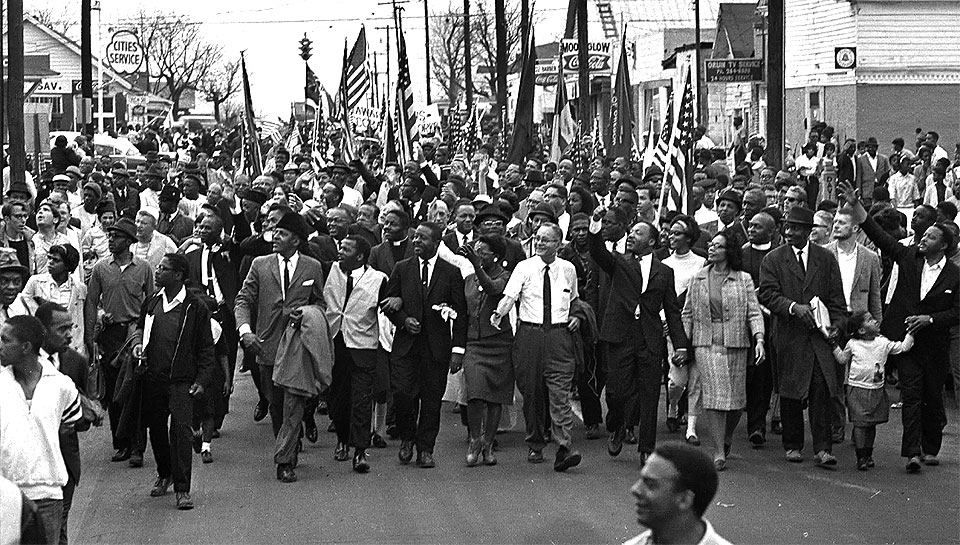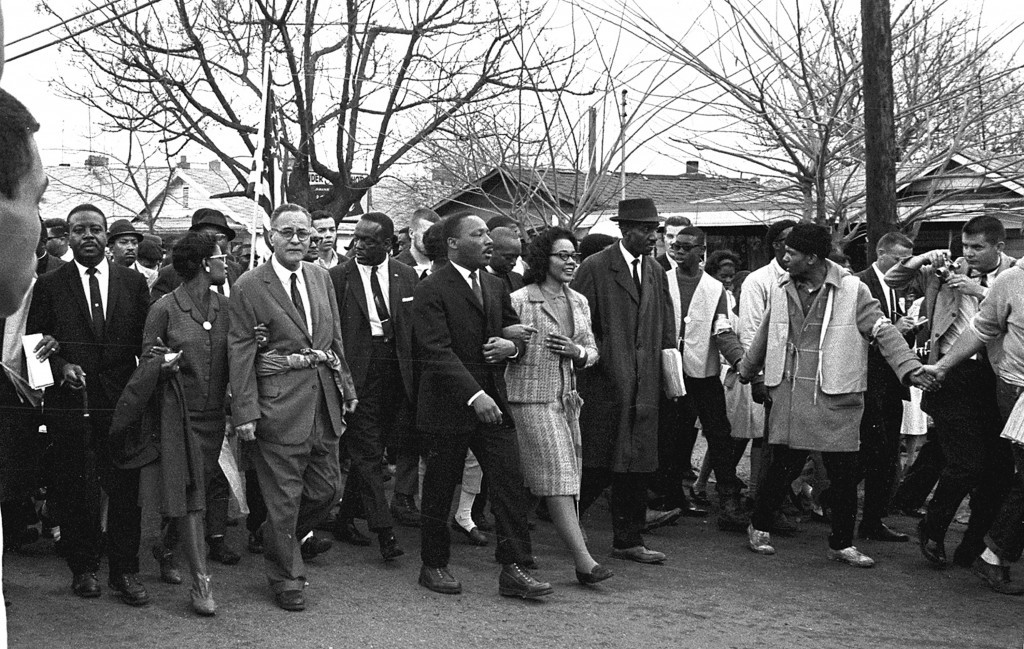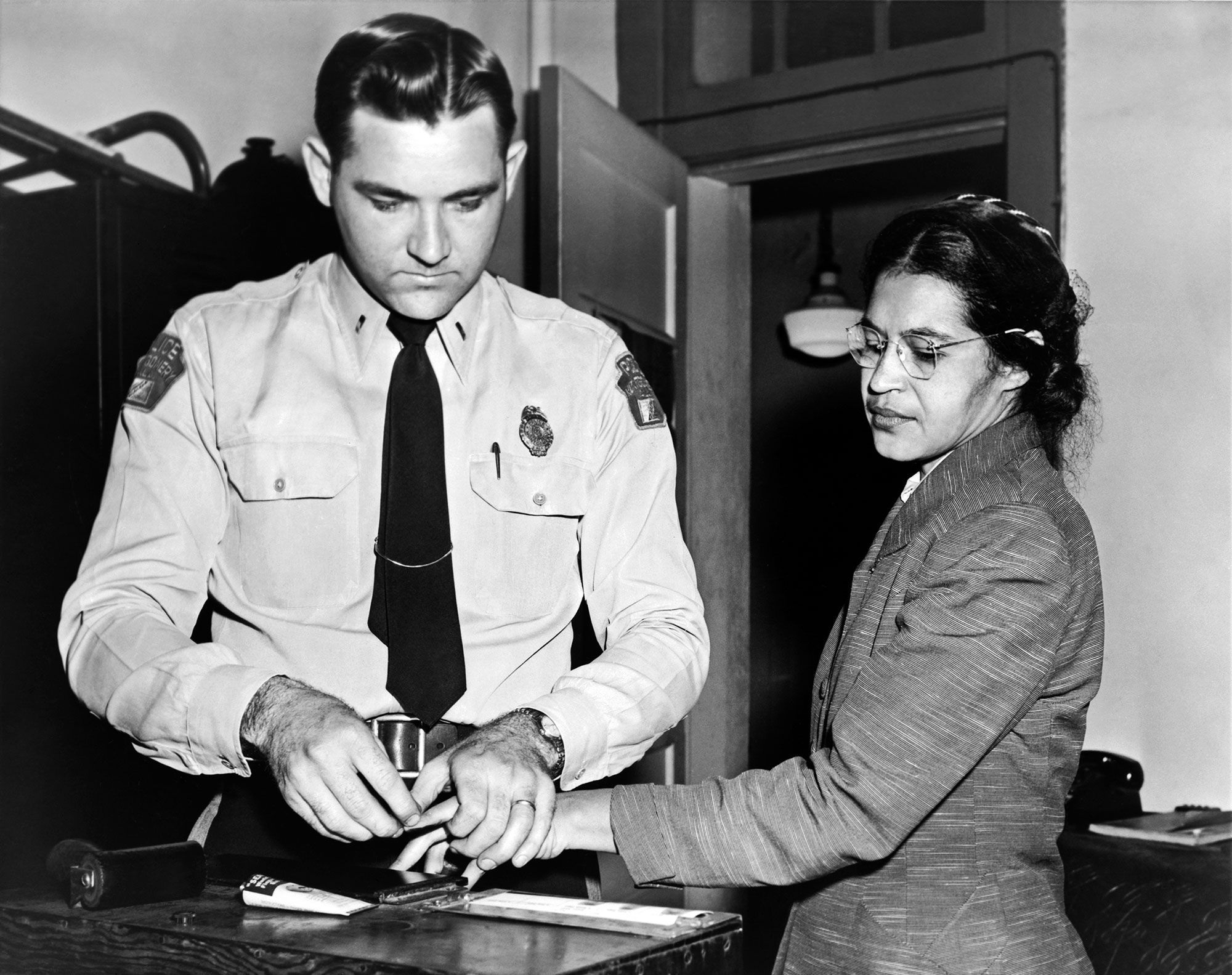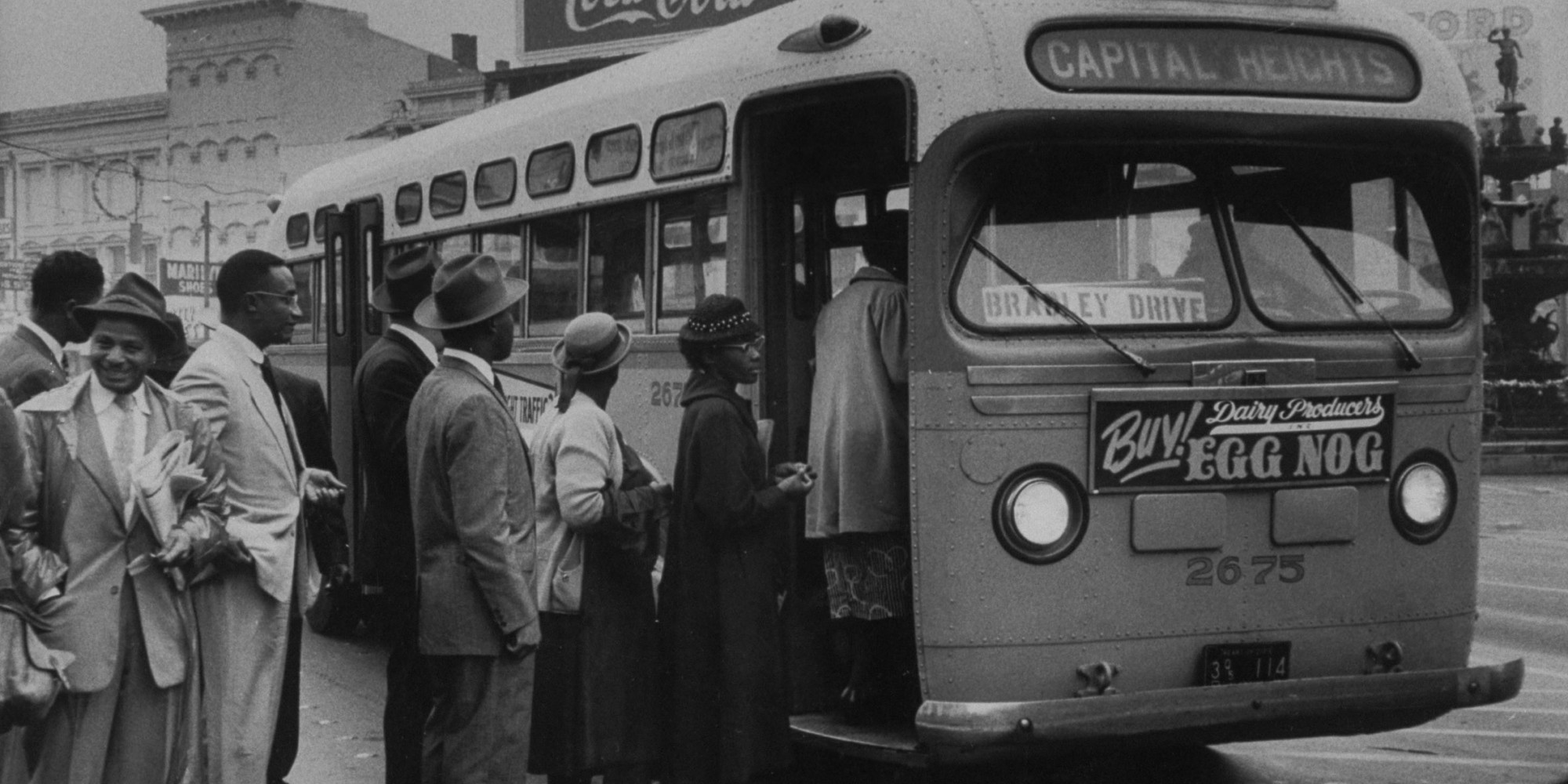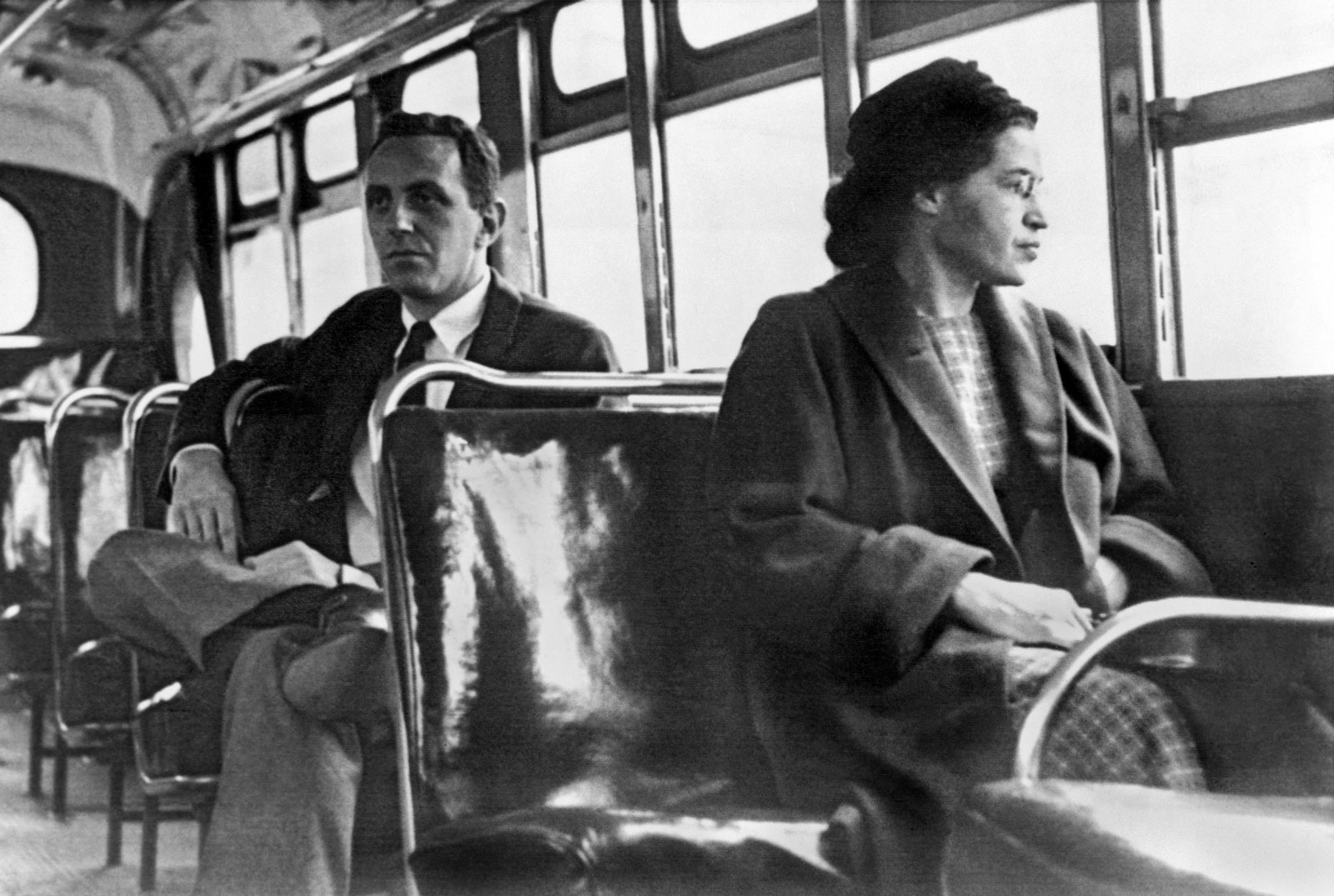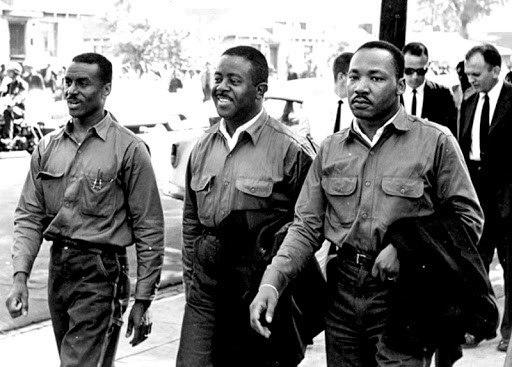 Hotel
Accommodations
We will be spending one night at Embassy Suites in Downtown Montgomery.
We will travel to our destination aboard a luxury chartered coach. This coach will consist of pod style seating, which will encourage conversation and relationship building, and will have a restroom aboard for convenience
8:00 am
Depart
Breakfast served upon arrival
11:30 am
Arrive in Birmingham
16th Street Baptist Church
12:00 pm
Birmingham Civil Rights Museum
Depart for Selma, AL
3:00 pm
Edmund Pettus Bridge
5:00 pm
Hotel Check In
7:00 pm
Dinner
8:00am
Breakfast
11:00am
National Memorial for Peace and Justice
2:00 pm
Depart
5:00pm
Arrive in Atlanta
What You Need to Know. . .
Who is invited?
What's the cost?
Are meals included?
Yes. All meals are included.
Are there scholarships available?
Yes. We will offer 50% off on a needs basis, using the code: sje50